Black Polythene Builders Film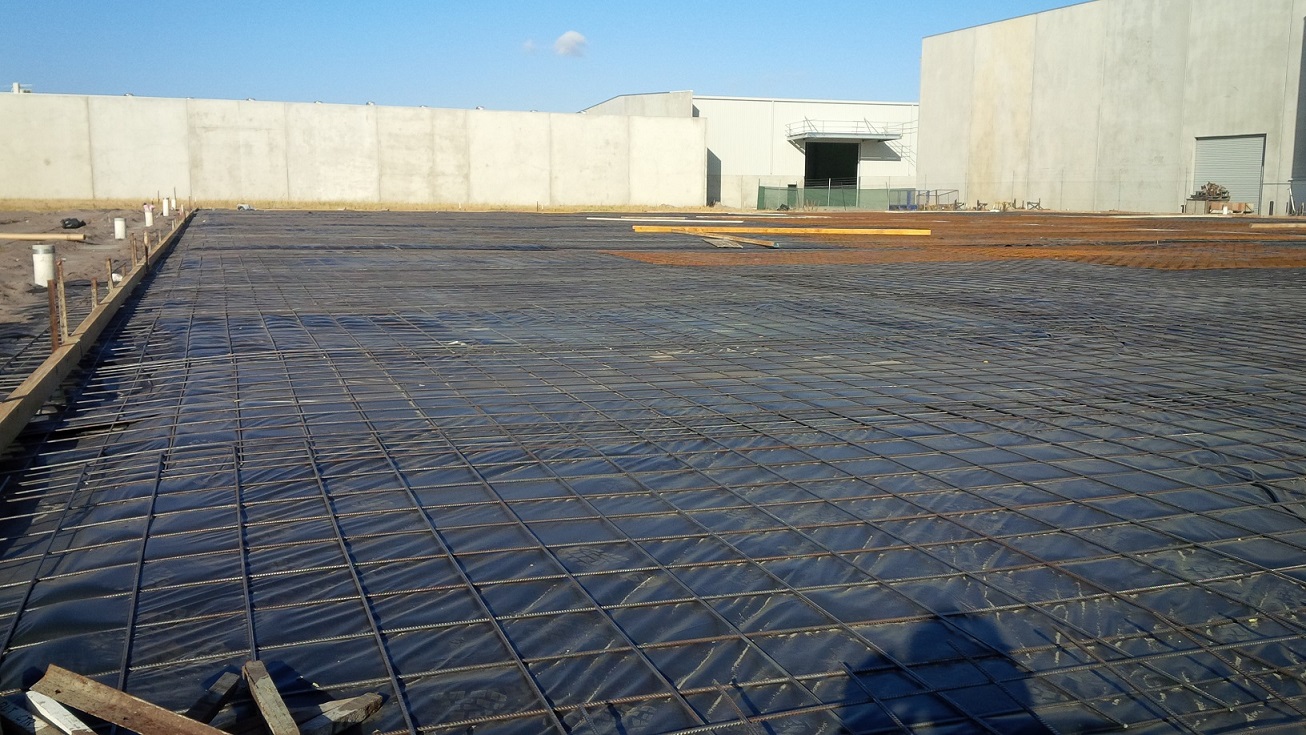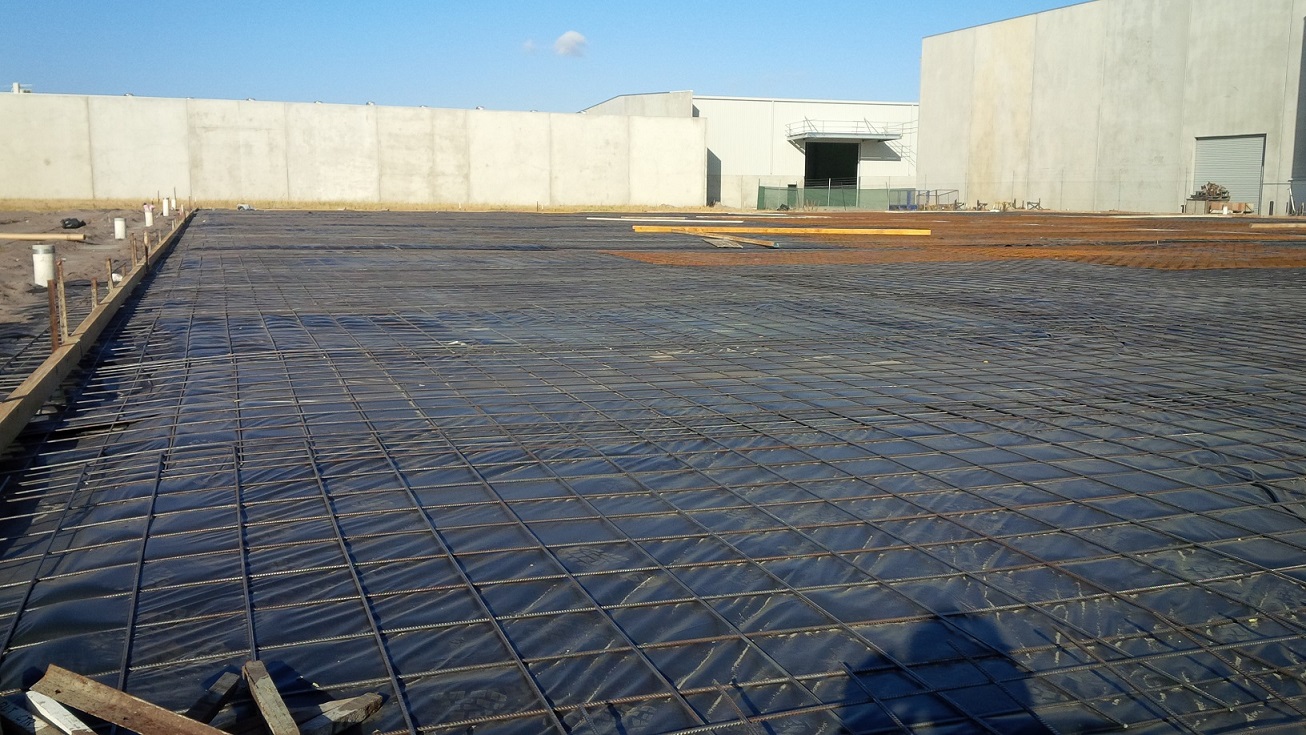 Black Polythene Builders Film
Builders Film is made of polythene which is the most common plastic used in the world today. Safari Group is a large national importer of Polythene (commonly know as 'poly') and we ensure our poly is made to the highest Australian standards of quality & thickness (200um). Our poly builders film is strong, durable & waterproof making it ideal for construction and concreting applications.
Polythene is a high use item in the concreting industry, as it is used as a vapour barrier, or "damp proof membrane", under all concrete slabs for buildings. This vapour barrier ensures moisture does not leach up through the concrete into the building, affecting the interior.
These rolls of poly can also be used for curing, surface protection and asbestos disposal. The most common roll size is 4m wide x 50m long x 200um thick. We also stock a large range of alternative sizes, such as a dedicated 'kerbing poly' for kerbing contractors.
The black colour normally indicates the builders film is made from recycled material, however at Safari we also stock a premium Orange poly which is made from virgin material.
Black polythene builders' film

Medium impact 200um thickness

Ideal for use as a vapour barrier or waterproof membrane in ground-based applications

Also suitable for asbestos removal, short-term outdoor coverage, garden protection and weather mitigation for areas under construction

Certified to all applicable Australian Standards