Safari's own Safecure range has been specially-formulated to safely achieve durability, strength and long-term weather resistance on all your concreting jobs
The T-Flex brand covers a broad range of concrete vibration applications, working with any concrete consistency and every formwork size and type. Click here to view the full range.
Husqvarna is a world leader in the construction industry, offering machines, diamond tools and all the accessories you need for cutting, sawing, drilling and polishing.
US-based Allen Engineering manufactures the complete range of tools for placing, finishing or paving all types of concrete.
Connolly Key Joint Pty Ltd has been manufacturing patented concrete jointing systems in Australia since the 1980's designed, tested and engineered to reduce construction times and costs.
Prime Exposure designs and develops sealers, retarders and curing aids to achieve the best possible results on every job.
Powerful, dynamic and advanced, the OX range is the tradie's choice for all things concreting and construction.
Bostik has earned a reputation for producing high-quality, reliable products that provide innovative bonding, sealing, filling and waterproofing solutions.
Knipex is Europe's leading manufacturer of high-quality, heavy-duty pliers for many applications. All pliers are made in Germany and deliver high load-bearing capacity and long service life.
Cockburn Cement offers a premium range of packaged cements and drymix products for retail, DIY and construction applications.
Chapin's range of industrial sprayers are made from premium materials and manufactured to exacting standards, making them the perfect choice for all your concreting and construction needs!
Supplying premium-quality tools and machinery for brickies and concretors, Master Finish has been the tradie's brand of choice for over 20 years.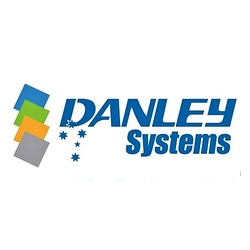 For over 25 years, Danley has specialised in the design and manufacture of engineered load transfer, armour joint and crack control systems.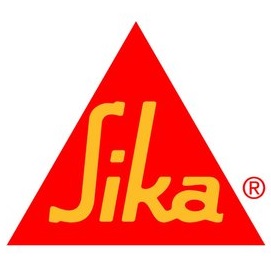 Sika Australia is a leading chemical supplier and manufacturer for the building and construction industry, specialising in high-performance concreting technology and solutions.