Star Picket Driver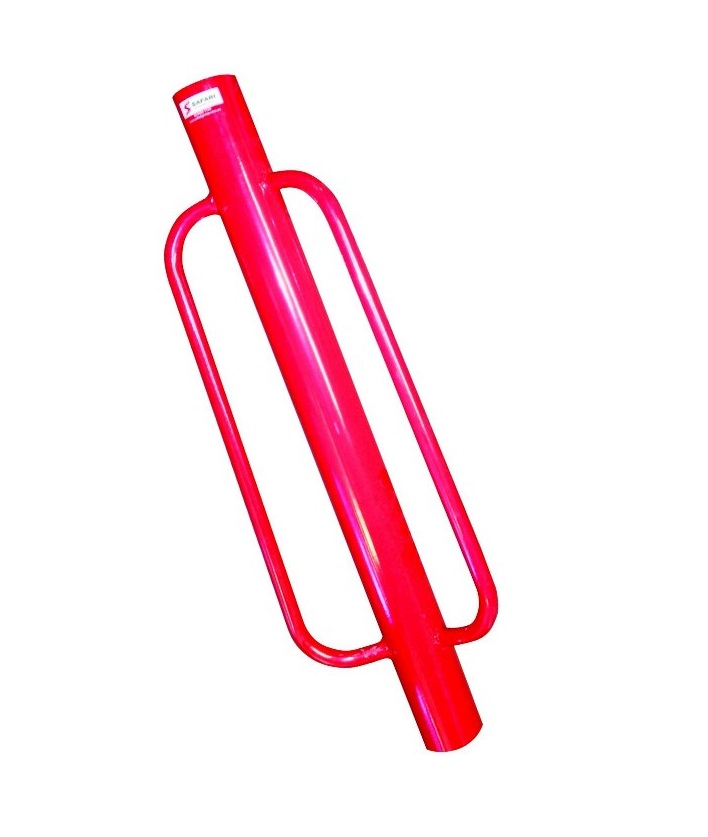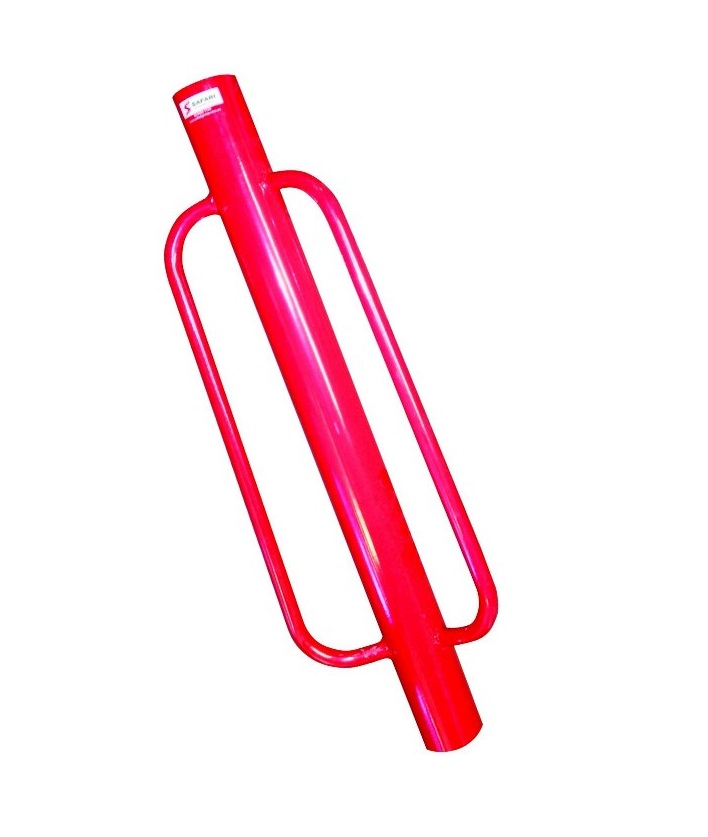 Star Picket Driver
Safari Group's own star picket driver is an ideal tool for safely and easily driving long star pickets into the ground. The heavy duty steel sleeve removes the OH & S risk of hitting your hand with a hammer while striking the picket or post.
Our manual star post driver is made of heavy duty steel and is designed to withstand the toughest treatment on site. It is a very cost effective tool and is a must for every construction site and farm.
We also sell a range of motorised star picket drivers for large repetitive jobs.
Steel post driver for fast and easy installation of star pickets

Effortless and efficient

Reduces risk of injury to hands & fingers