Paint Roller Covers, Handles & Trays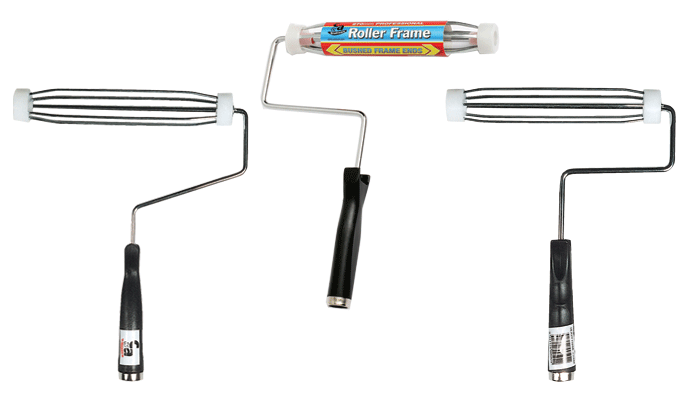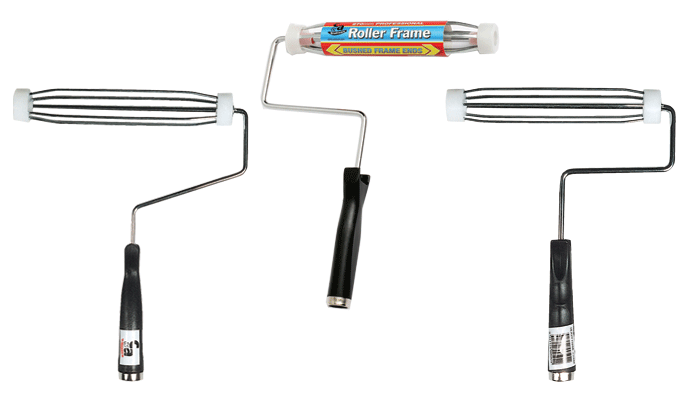 Paint Roller Covers, Handles & Trays
Safari Building Products stocks a comprehensive range of roller covers, roller frames, handles and trays for all your painting & sealing needs. Our premium quality lambswool roller covers have an 18mm long nap, which makes them ideal for applying concrete sealer.
We buy our rollers and roller covers in bulk, so can offer you the best trade prices on all your sealer application tools and equipment.
Call us on 08-9455 1144 or visit our Canning Vale showroom to discuss your requirements.