ArmourSeal High Gloss Concrete Sealer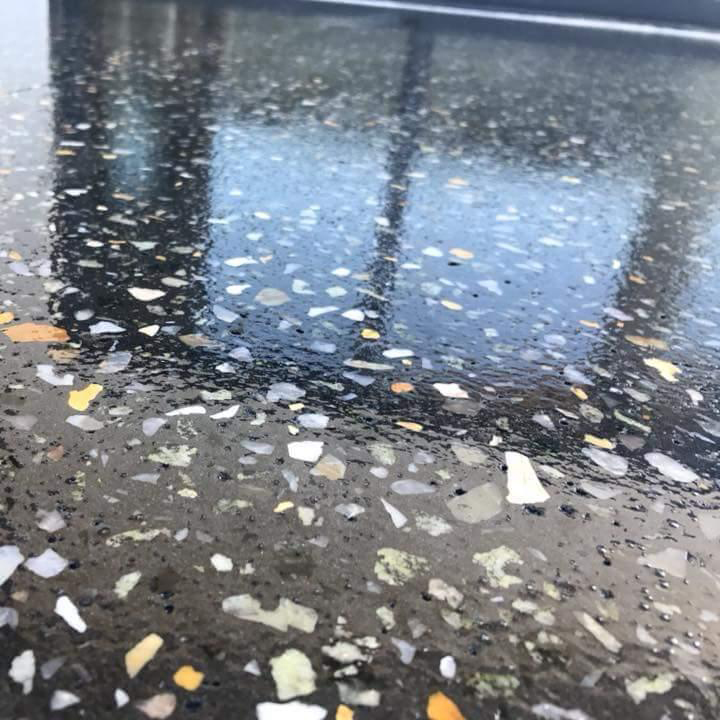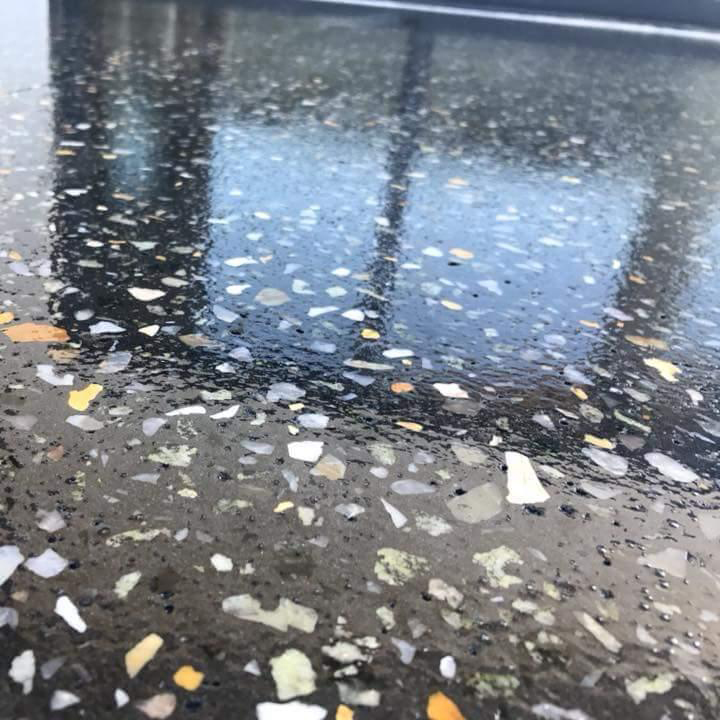 ArmourSeal High Gloss Concrete Sealer
Armourseal High Gloss Sealer is a premium, high-solids solvent based sealer that provides a glossy and hard-wearing coating to concrete and stone surfaces. Blended from the finest polymers and acrylics to precise standards, Safari's own brand High Gloss will enhance and protect your concrete for many years.
Armourseal High Gloss is mainly used for the sealing of exposed aggregate, liquid limestone, patterned concrete and pavers, and will protect against dirt, mould, oil, petrol, tyre marks and other stains.
It is a 'wet-look' sealer and is suitable for use around salt and chlorinated pools.
A premium solvent-based sealer with a glossy finish

Ideal for decorative concrete and exposed aggregate

Also great for sealing pavers, liquid limestone, patterned concrete or any surface needing a glossy, easy-to-clean protective coating.

Minimum 26% solids

Sold in 20L drums

Bulk quantities can also be arranged
Why should I seal my concrete?
Concrete is a porous material that readily absorbs liquids

Unsealed concrete areas will absorb most liquids they come into contact with such as oil, wine, bore water and household chemicals

When liquids spill onto an unsealed surface, the surface will stain and look unattractive

Sealing your concrete areas with a quality sealer such as Armourseal High Gloss will extend the life of your concrete and keep it looking good for many years

Sealing will improve appearance and kerb appeal

It will add value to your home or outdoor area

Sealing is fairly inexpensive and easy to do

It reduces spalling, flaking, and cracking

Quality sealers such as the Armourseal range are mould and mildew-resistant