Super-Rib/HYRib (SP-Rib)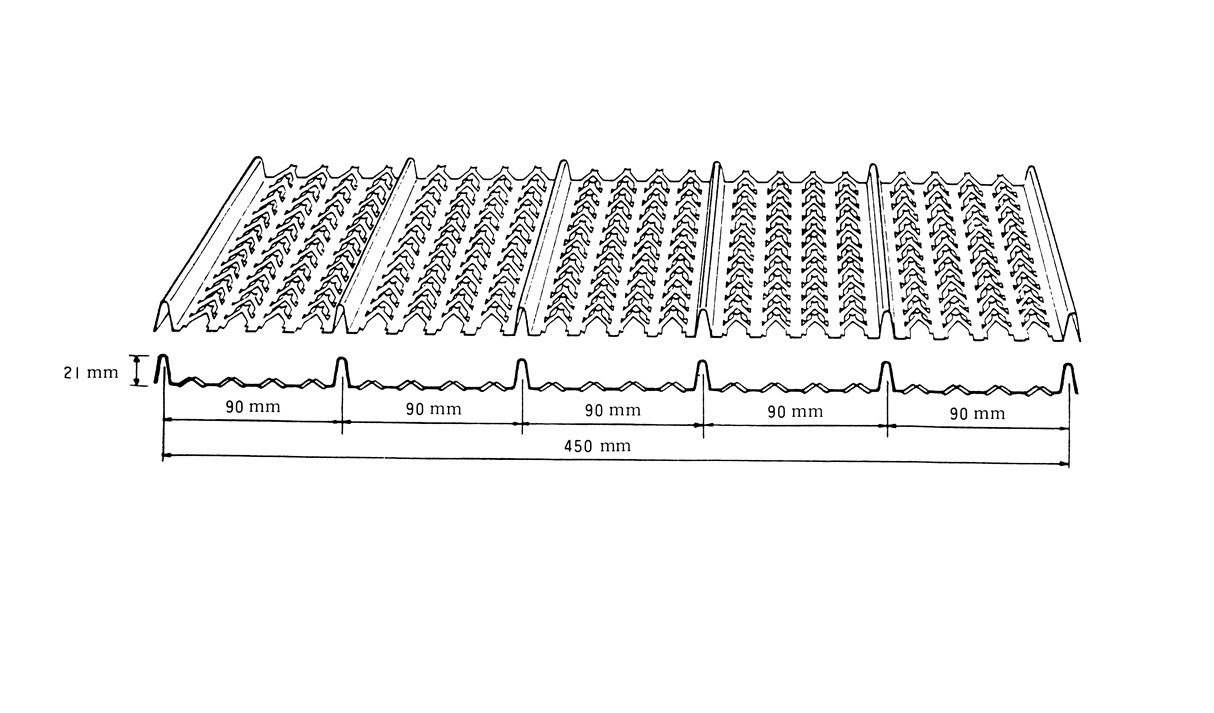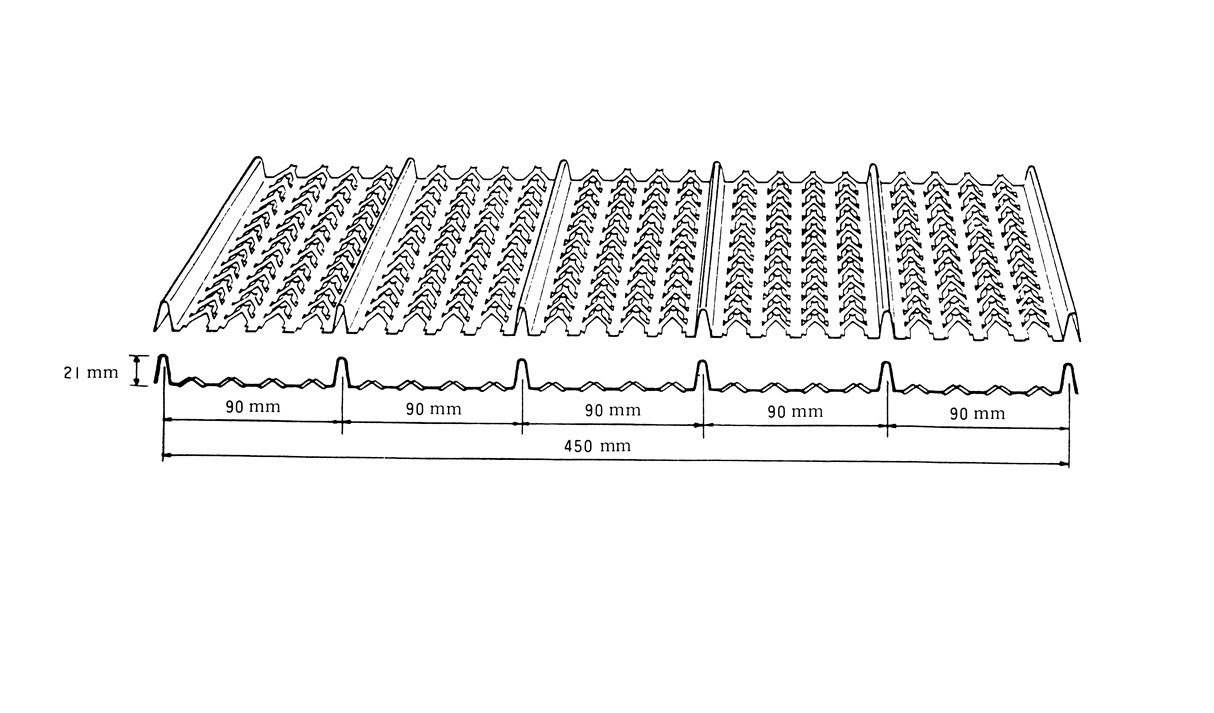 Super-Rib/HYRib (SP-Rib)
Superib or Hy-rib is a sacrificial galvanized mesh used in construction joints, primarily on large concrete slabs such as bridge decks, beams and heavy workshop floors. It has an expanded metal perforated design, enabling concrete slurry to penetrate partially through the joint, ensuring excellent interlock between two pours.
Hyrib (also known as SP-rib) saves time on site & provides a superior engineered cold joint than the old process of removing timber formwork and scabbling the surface prior to the second pour. Continuous reo can easily be slid through the Hy-rib or Superib by cutting an opening with tin-snips.
A simple, permanent galvanised steel formwork sheet for concrete construction joints

Can be used for wall and slab joints

Designed to save labour and increase speed of construction

It is left in the concrete and produces a surface which will bond directly to the next pour

SP-Rib is nailed to timbers on the form edge, providing the required concrete cover

After pouring, simply run a light brush or wash to remove excess concrete on the SP-Rib sheet and it is ready for the next pour
Safari Building Products stocks large quantities of Super-Rib at our Perth warehouse and we can provide rapid delivery Australia-wide at short notice. Click on this Wikipedia link for further information on Hyrib, or call our experts on 08-9455 1144 to discuss your requirements.