Custom Fabricated Steel Formwork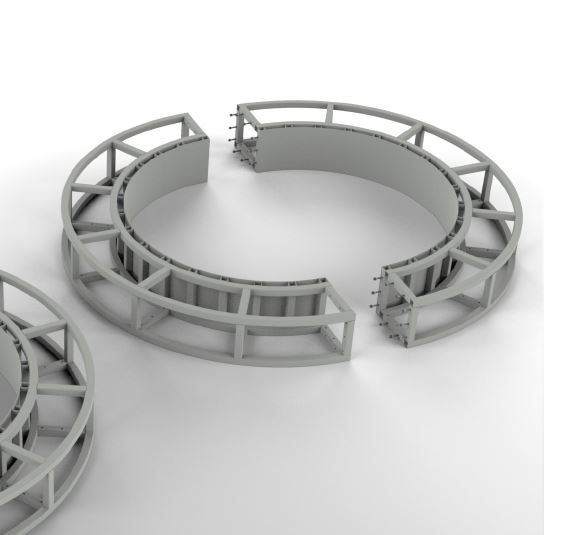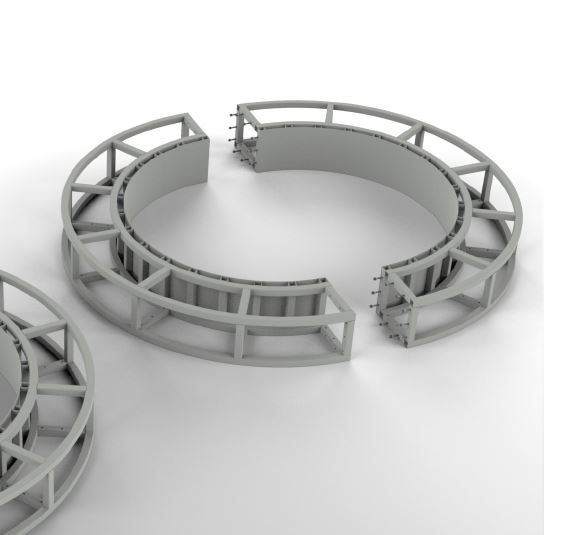 Custom Fabricated Steel Formwork
Safari Group supplies a broad range of steel formwork for concrete moulds and precast concrete applications. We can custom manufacture any steel formwork, steel shutters or casting beds to your requirements, which include common applications such as:
Steel Casting beds

Round or Square column formwork

Complex steel shutters including curved, spiral and profiled

Concrete staircase moulds

Windfarm Base Steel Formwork Shutters

Culvert Formwork Moulds

Wall & foundation moulds & shutters

Precast Concrete Moulds

Bridge support Shutters and moulds
We can incorporate cast-in plates, dowels, ferrules, lifting anchors and other complex items, and provide engineered drawings and design if required. Contact us today to get a quote on your project requirements.