Armoursafe Drain Cover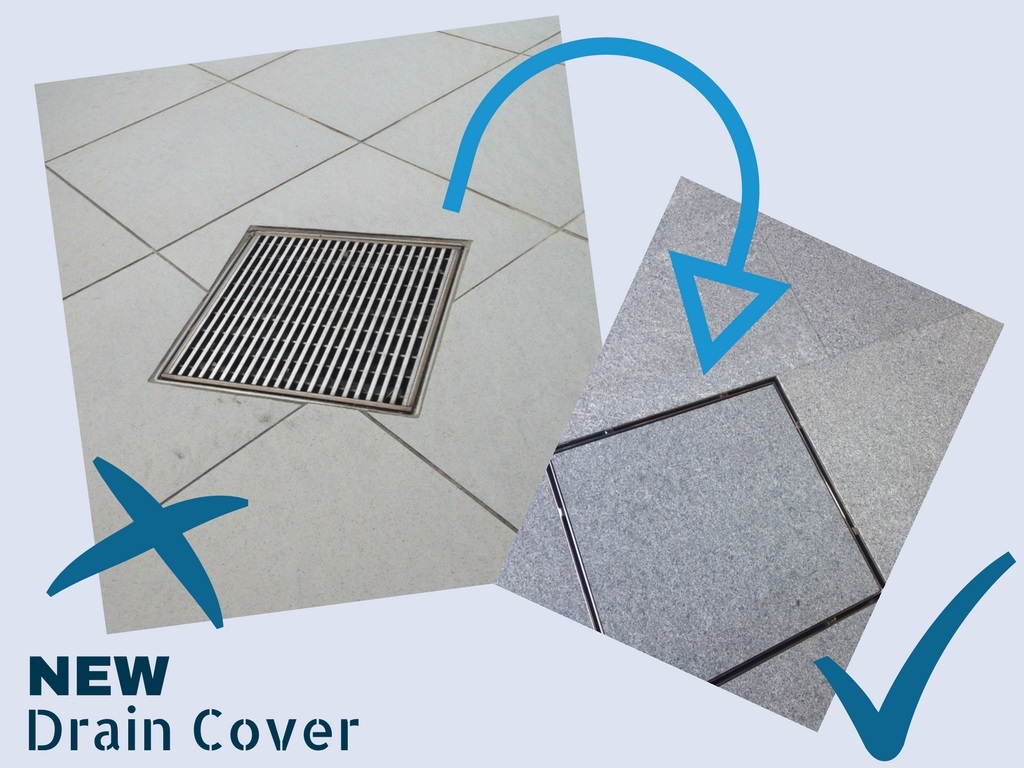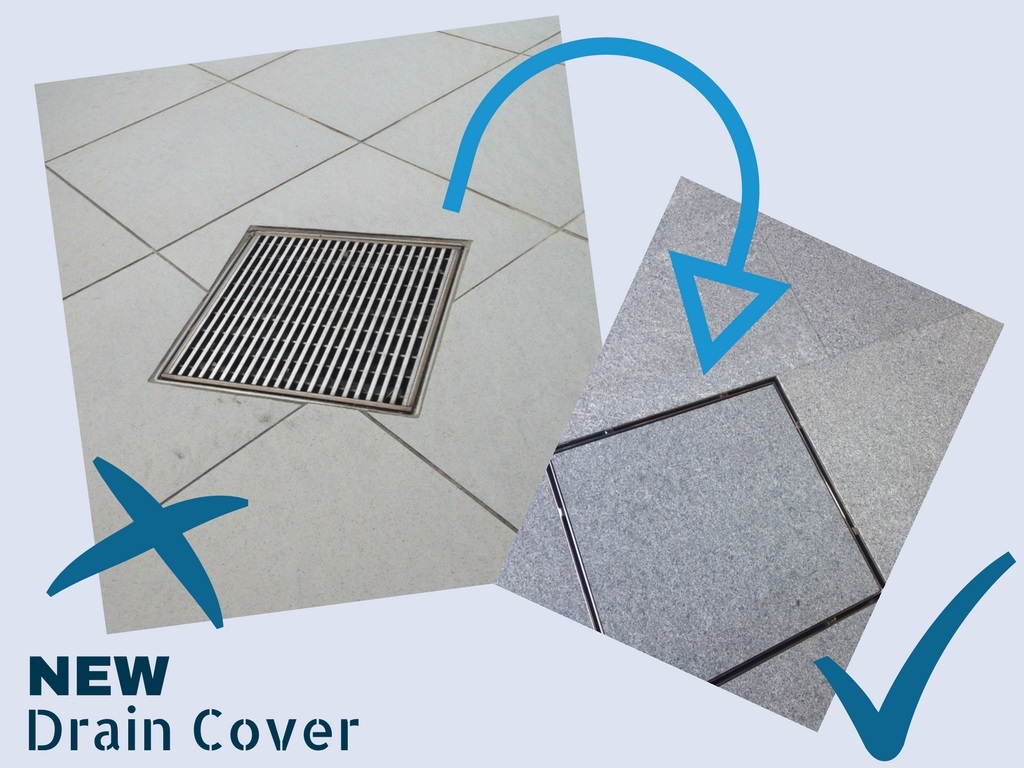 Armoursafe Drain Cover
The Armoursafe Drain Cover is the solution to neatly concealing your water drainage system.
The cover is designed to be lined or filled with the surrounding surface material, such as paving tiles or concrete, leaving an attractive and safe surface instead of metal or plastic grates.
Sizing has been standardized to conform to exterior patio spaces and standard drainage piping. The Armoursafe Drain cover is available in 3 depths suitable for infill material with a thickness of 10/12mm, 20mm and 30mm.
The size of the frame is 316mm square with the depth 8mm more than the tray required by the selected infill material to allow water flow.

Water flow and drainage capacities will vary based on your individual site characteristics. Consult your plumber for specific product suitability and requirements.