Armoursafe Quad Skimmer Lids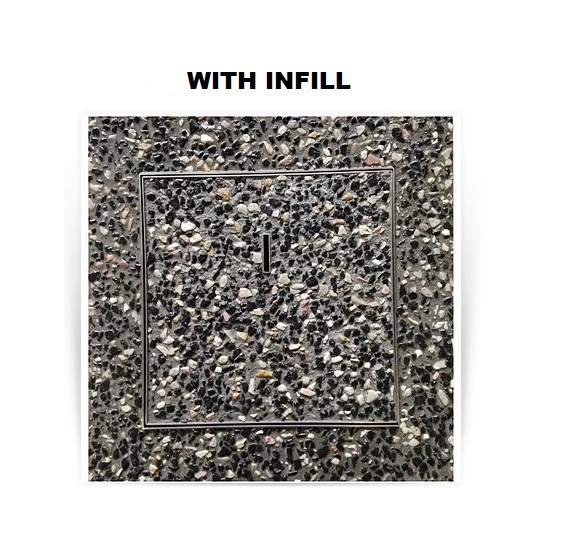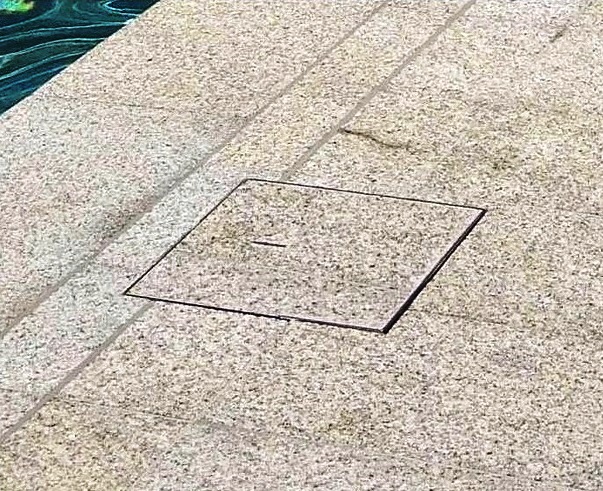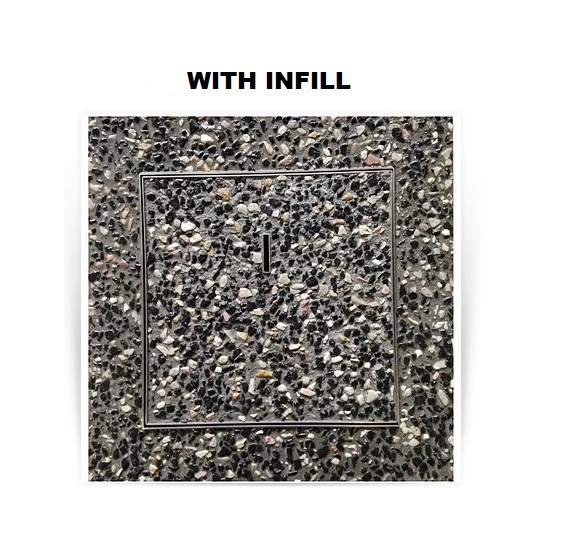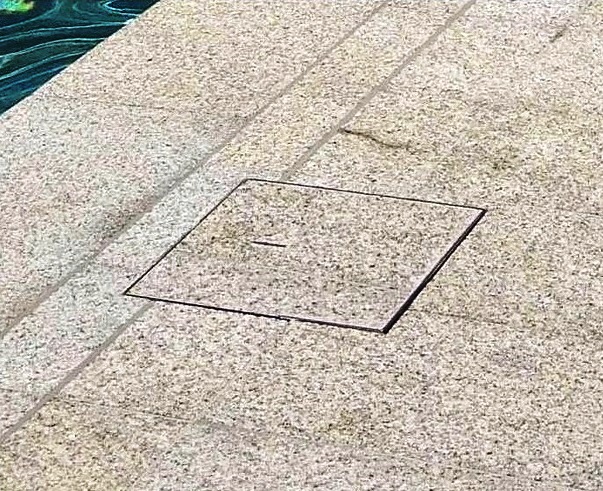 Armoursafe Quad Skimmer Lids
When a poolside is finished with a pre-mixed material such as liquid limestone or decorative concrete, it makes sense to buy a skimmer lid that blends into the surrounds.
Armoursafe 'Concrete Slab' skimmer lids have been specially-designed to blend into your final slab and help maintain a modern poolside finish.
The 3-part stainless-steel system allows a concrete inlay to be filled and finished at the same time as your pool surrounds. This ensures that your skimmer lid conforms to the required safety standards while perfectly matching the selected surface finish in texture and colour.
Armoursafe Recess Frame (342mm x 342mm x 42mm): When in place, it will be boxed or packed up with the top polished rim at the finished surface level. The Frame will remain in position and become part of the formwork around the skimmer lid.
Armoursafe Tray: sits within the recess frame and has a stainless-steel keyway welded into position.
Once the recess frame is secured in position, the Armoursafe Lid is placed inside the frame and the selected surface material is laid and finished.